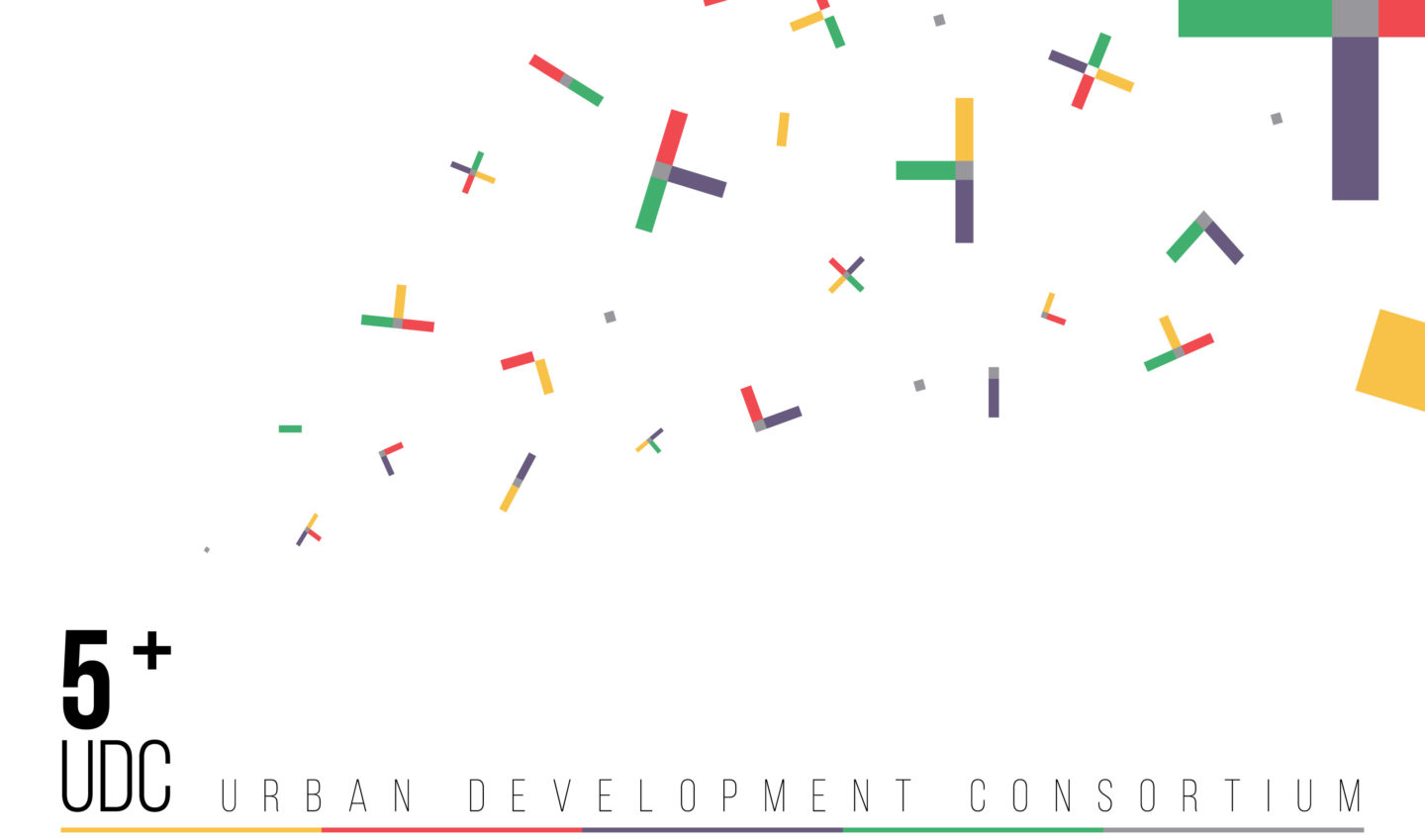 Our website is up! please feel free to browse our pages, know our history and who we are, learn our diverse and expanding services, look at some of our projects and drop us a message with your feedback.
Also, don't forget to follow us on Facebook and LinkdIn by clicking here – UDC Facebook / UDC LinkedIn
Who We Are & What We Do
We are a team of professionals from 5 Egyptian engineering firms (Archplan, Cube Consultants, Land Consultants, Oekoplan, Concept Architects) that joined hands on the 1st of January 2015 to provide investors with services, including city planning, rural planning, land-use modeling, tourism and coastal areas planning, industrial planning, community development and upgrading, urban design, architecture, landscape architecture, interior design, structural and civil engineering, electromechanical (MEP) engineering, road engineering, presentation & modeling, project and construction management, and research and development. UDC also provides support for investors regarding bidding and post commission processes, project planning and scheduling, site supervision, procurement and cost control, management of information systems, as well as programming.
Where We Are
Address: 56 Al Moltaqa Al Araby, Sheraton Al Matar, Heliopolis, Cairo, Egypt
Tel: +202 2064 4499
Email: info@udc5.com